I am an Associate Professor at the University of Cape Town and hold the South African Reserve Bank Research Chair in Financial Stability Studies.

Fintech Innovation Hub I am delighted that we have received a very generous grant from the Algorand Foundation to establish an Algorand Fintech Innovation Hub at UCT. We are looking for a hub manager (job ad here) in Pay Class 10, and several developers (job ad here) in Pay Class 11.
New Positions I am looking for Postdoctoral Research Fellows and PhD Students in two areas: the data economy (ad here) and the future of finance (ad here).
Teaching We have launched a new fantastic online short course on Blockchain and Digital Currency: The Future of Money in collaboration with GetSmarter. The course is great if you are interested in central bank digital currencies. You can enroll here. You can also find our previous course on Fintech: Disruption in Finance here. You can also find all four of our Coursera MOOCS online which are part of our specialization Fintech Startups in Emerging Markets Specialization.

Most of the code I am developing is on github. In particular, check out my teaching repo and the included wiki, which contains a lot of additional material. The slides for my Fintech and Cryptocurrencies course are quite large, so they are online here.
Research
Publications
Papers Under Revision
November 2020. "Illiquidity Spirals in Over-the-Counter Repo Markets" (with Christoph Aymanns and Ben Golub) [abstract] [paper] - Revision requested, Operations Research

The extent of illiquidity spirals in over-the-counter repo markets depends on the network structure of the repo and collateral market.

August 2017. "A Network View on Interbank Liquidity" (with Silvia Gabrieli) [abstract] [paper] - Revision requested, Journal of Banking and Finance

The euro area interbank market is an over-the-counter market with a non-trivial network structure. Banks in this market enjoy a centrality premium which can easily be understood in models of bargaining in networks.
Working Papers:
Interdisciplinary, Policy, and Other Publications
Software and Web Projects: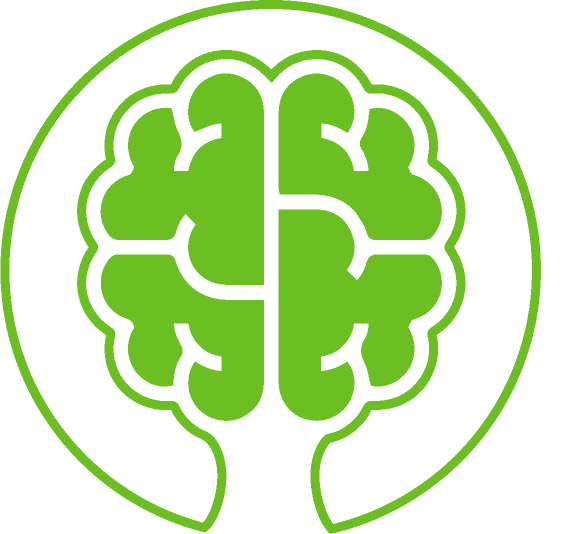 We have built Registree, a decentralized student data platform that enables students to take ownership of their personal data. You can find our white paper here.

We are developing Black Rhino, an open source financial network multi-agent model framework. You can find the latest release (including a short tutorial) in our
github
repository.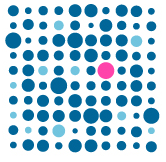 Michael Rose and I have developed a website to accompany our paper "What 5,000 Acknowledgements Tell Us About Informal Collaboration in Financial Economics", Research Policy 50(6) (2021). Here you will find a ranking of financial economists based on their centrality in the network of informal collaboration. To our website.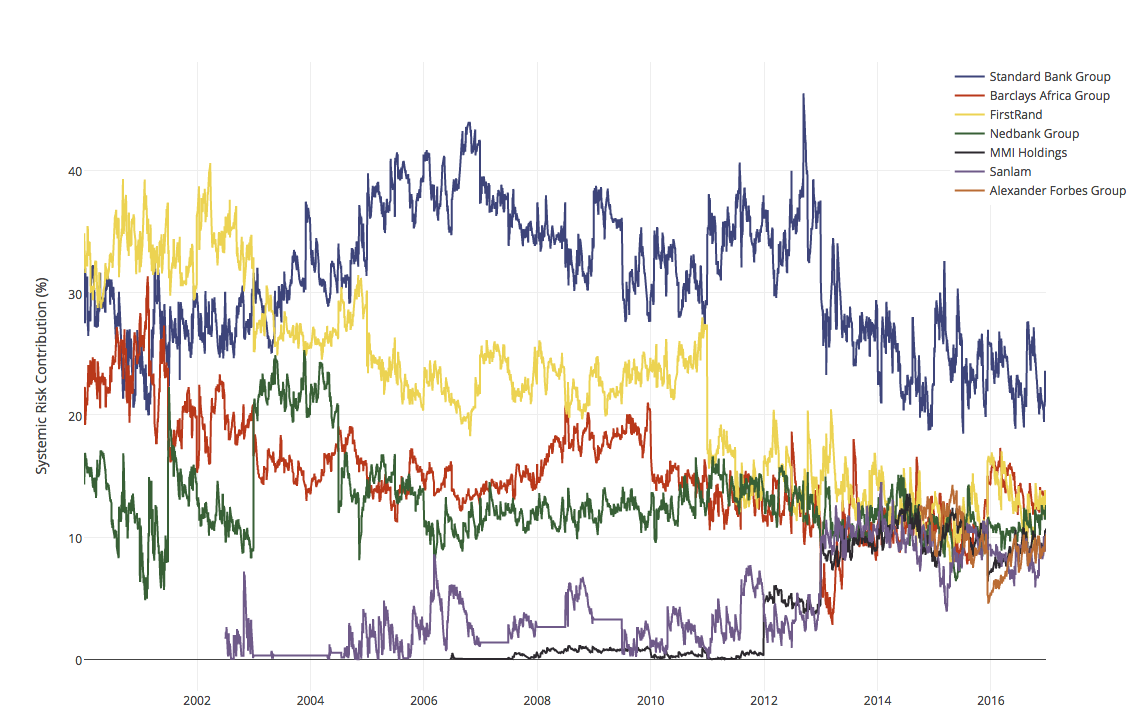 Together with a group of MCom and PhD students we have developed the first comprehensive systemic risk ranking for South African financial institutions. You can find details on our website.
Team
I am fortunate to work with a group of outstanding students and postdoctoral researchers. If your contacts are missing or outdated, it is time to get in touch again!
University of Cape Town
Postdoctoral Researchers (#: First placement)
PhD Students (#: First placement)
Teaching
Important.
I created a
github repository
for all my teaching material. In particular, I have uploaded the slides for my course on
Financial Regulation
and
Fintech and Cryptocurrencies
. Check out the wiki which contains tons of material. Comments welcome.
We have launched a fantastic online short course on Fintech: Disruption in Finance aimed at finance professionals in collaboration with GetSmarter. You can enroll here.
We have now launched all four Coursera massive open online course that are part of our specialization Fintech Startups in Emerging Markets Specialization. Check out our awesome promo video for our first course.


Useful advise:
Lasse Heje Pedersen has a most useful tutorial on
"How to succeed in academia"
which I urge all students to read. Before starting to write your thesis or dissertation, read John Cochrane's
writing tips for PhD Students
(also useful for Masters' Students). Those interested in applied microeconomics should also check out Jesse Shapiro's
Unauthoritive Notes
and Matthew Gentzkow's
Code and Data for the Social Sciences: A Practitioner's Guide
(with Jesse Shapiro). Details of how to give an academic talk can be found on Jonathan Shewchuk's
website
.
Contact
E-mail:
co-pierre.georg@uct.ac.za | Public
key
PGP:
9C5F 4812 9A6A 6717 F285 3825 ED2B 8B83 BC96 CCAB
Postal Address:
University of Cape Town, School of Economics, Private Bag X1, Cape Town 8000, South Africa